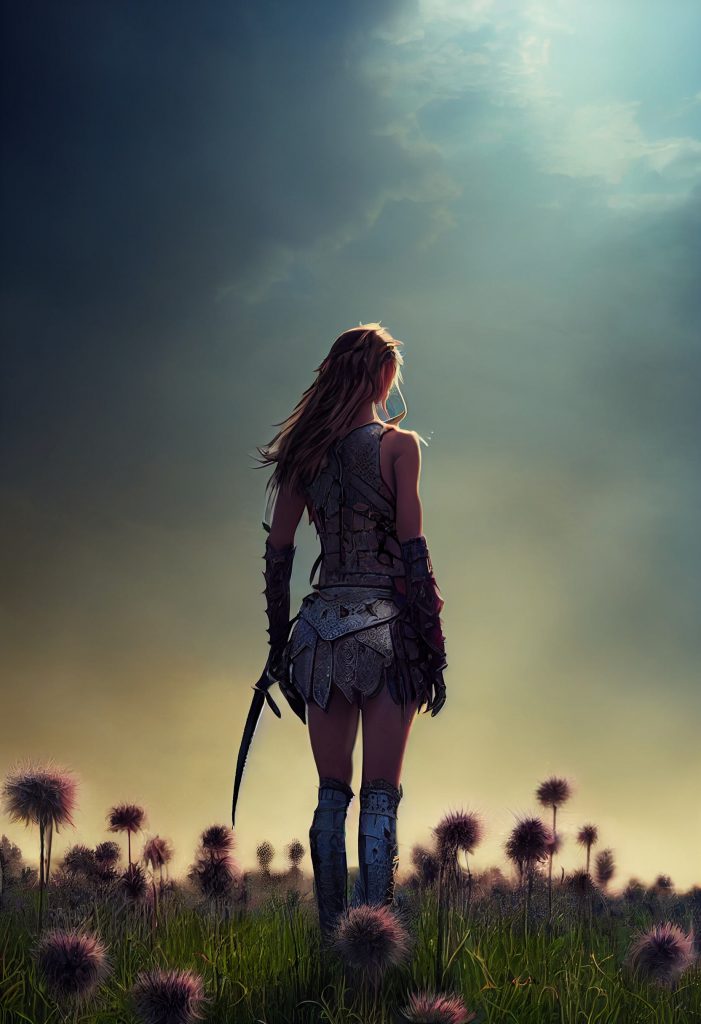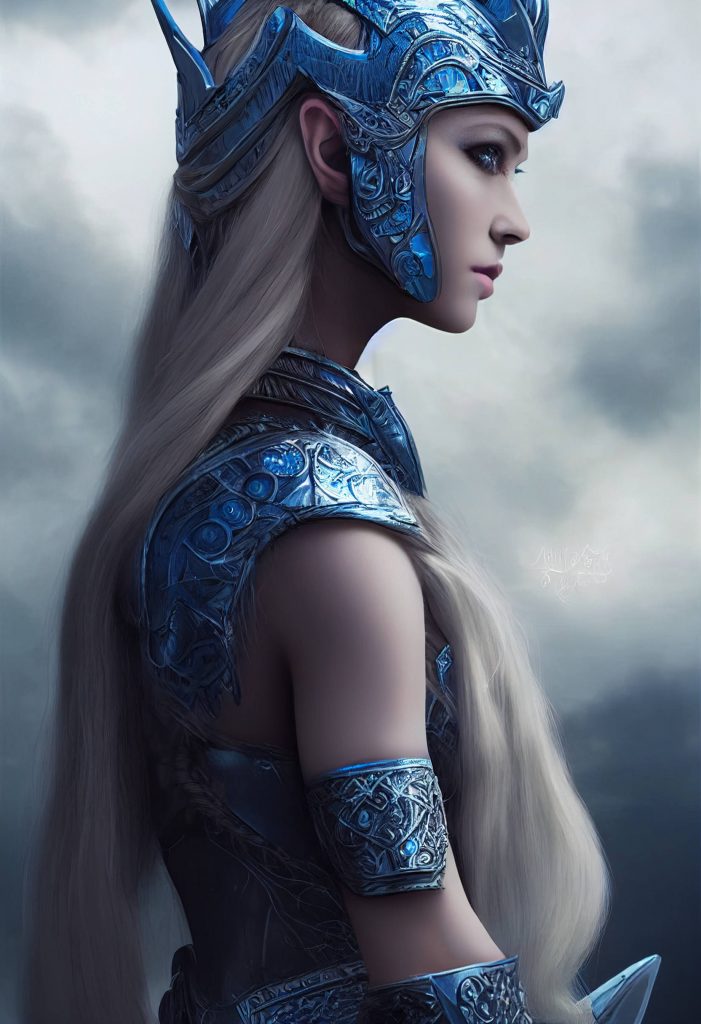 Hello Lineage2 Lovers, Admin Zeus Here !!!
A full 6 years ago, a Server named L2Warland x12 was born. Warland fulfilled a promise I had made to myself as a Lineage2 fanatic player for many years (like all of us) and after a long hiatus from the game I decided to start playing again
After a few months and having experienced 2 consecutive WIPEs in a short amount of time, I found that Lineage2 had turned into a world where Admins only focused on money without offering anything real to the Community.
There I decided that I should create a server where first of all it will respect the players, it will not focus only on money by ruining the game, there will be no corruption, it will offer its services for many years and with my knowledge as a developer to try to upgrade this game and make it accessible for everyone in years 2016++.
Today, 6 years later, I can say that we achieved this by going through many difficulties, let's remember the Seasons that passed Season 1 : 3.5 years, Season 2 : 2 years, Season 3 : 2.5 years (until September 2023) and all we all managed the above together in a world where servers WIPE every 1-2 months.
Many players force us to create a low rate server, for sure L2Warland x12 is not possible to be a low rate server, why that change his identity and destroy his path on Lineage2 Interlude World, L2Warland x12 can't be anything else exclude a Mid Rate x12++ server with 2 years minimum life and run it for many years.
(Season4 start October 2023).
So we decide to create a complete new project , a brother of L2Warland x12 and run it separated.
This new project has be a really low rate project back to 2007 the Original Lineage2 Interlude Days like (Zeus Server) using L2Warland Experience, Security and Quality.
Name of this new server is Zeus x3.
With this project we will create a bridge between the Low rate and Mid rate community focusing on a low rate game play but playable in 2022, certainly no matter how much our love for this game is we are no longer 18 years old, having many obligations, families, jobs, etc.
This is the reason why we set the rates to x3, 40 minutes buff, 2 minutes dance-songs, only 8 basic buffs from the buffer with Farm Assistant, that making all classes serve the purpose of the game reminding again the good old days of lineage2 and with a minimum life of 2 years, with the advent of this period we will decide if we want to extend the duration for much longer.
you can read all the details here: https://www.l2jzeus.com/features/.
The Grand Opening set for October 1, 2022 at 19.00 GMT+2 which will begin a wonderful period where will go back years offering the Game Experience like the good old days but with what it takes to make the game possible for everyone in 2022.
I present to you the Timeline for the preparation of the Opening
ZEUS TIMELINE
2022-08-03 : LAB SERVER.
open in lab environment to set the first configs, test, upgrades.
2022-08-26 : PRE-BETA SERVER.
open for the public, use it to find and fix problems, class balance, etc.
2022-09-16 : PRODUCTION SERVER in BETA MODE.
open for the public, we test production server in real world.
2022-10-01 : GRAND OPENING 19:00 GMT+2.
New ERA for Lineage2 begun, a new long life trip in this perfect game.
feeling great respect
Admin Zeus