are you ready for this New beautiful Lineage2 Interlude Low Rate World?
LINEAGE2 INTERLUDE SERVER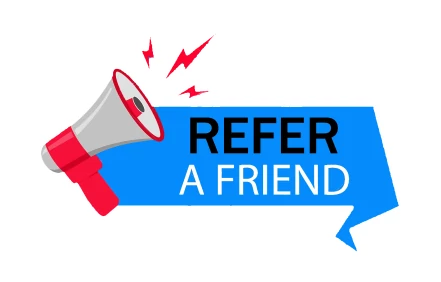 Prepare your self to pass this gate
Zeus x3 Provide a 100% Retail Interlude Gameplay without custom things
but we create some tools to make daily player life better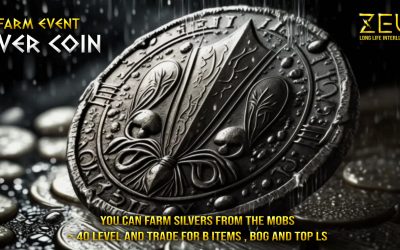 Player farm Silver Coin from mobs under of 40 level Use this Coin for B Grade Armors/Weapons or...
read more
Play Lineage2 and Earn
Cash Euro Reward on your BANK Account
1: 3rd class level 76 : 100 €
2: +Sub Class lvl 76 + Nob : 200 €
3: +Sub Class 80 lvl + Sub Class 76 lvl + Nob + All A Items +6 : 400 €
4: +2x Sub Class 80 lvl + Nob + All S Items +6 : 600 €
5: +3x Sub Class 80 lvl + Nob + All S Items +8 : 700 €
6: Hidden.
Zeus was one of the first servers in the world to provide free a unique full feature AUTO FARM & BUFF SOLUTION, that will help players to farm in 2022. 
After 15 years of playing the game, you cannot click 1,000.000.000 times only to farm or Buff your characters.
Lineage2 Players are not 15 year old kids anymore, we have jobs and families. But they love this game and want to play it, so our team create this beautiful tool to help them.
You can use this tool for
Interlude version has a big problem in the end game items, player must decide on an extremely low amount of equipment. As results at the end game all players look same.
Each player will be offered the possibility of creating an individual and unique look. Zeus Skin System is one of the most powerful tools to provide its own personal style.
We are able to make it that without needing add custom items for that has as results to change the game, we create only appearance change system with large quantities of armors and weapons.
How that system works:
You can as example wear Blue Wolf Armor, but with Zeus Skin System you have the possibility to create this look like Assassin Creed Armor or one of many different and unusual skin systems available in Skin Shop.
A powerful and beautiful community board is created by our team.
It is possible players use this tool and complete many daily tasks in one place, fast and easy.
With one click will allow you to have access on:
GateKeeper
Shop
Buffer
Subclass
Warehouse
Town Blacksmith
Mammons
Sieges
News
Server Info
The NPC was made to help player to complete many daily tasks with an easy way and provide powerful service with a simple way.
All of this NPCs are found in Giran or other towns.
NPC Services
Buffer
Class Master
GateKeeper+
Warehouse+
Edit Character
Skin System
Augmentations+
Skill Enchants+